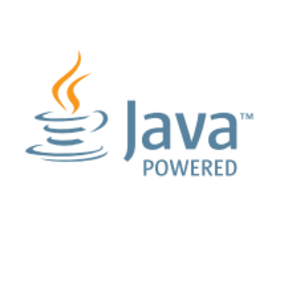 Java Frameworks and Libraries
Explore Java lists with the best Java Frameworks and Libraries ranked by the most awesome ones.
Java was originally developed as an alternative to the C/C++ programming languages. It is now mainly used for building web, desktop, mobile, and embedded applications. Java is owned and licensed through Oracle, with free and open source implementations available from Oracle and other vendors.