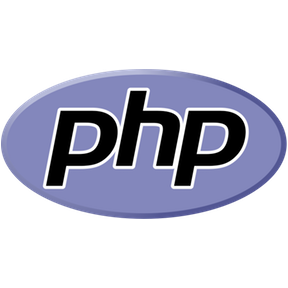 PHP Frameworks and Libraries
Explore PHP lists with the best PHP Frameworks and Libraries ranked by the most awesome ones.
PHP is a popular general-purpose scripting language that's particularly suited for server-side web development. PHP runtime is generally executed by webpage content, and can be added to HTML and HTML5 webpages. PHP was originally developed in 1994 by Rasmus Lerdorf.